KALEIDICA LIGHT INSTRUMENT ~ CONIC SHELTERS ~ CONTACT
---
fishrock studios proudly announces
The KALEIDICA LIGHT INSTRUMENT TM
A new genre of personal expression... making music with light!
Fine Art, Animation and Performance Software for Mac OS X and Windows XP

NEWS: May 2014. XXX

Downloadable Kaleidica Video Clips Now Available (Click Here)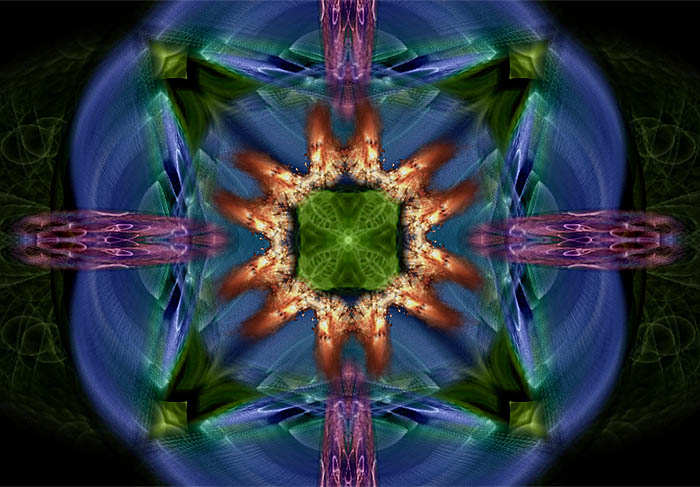 THE KALEIDICA Light Instrument (Version 2.0) for Mac OS X and Windows XP Computers

The KALEIDICA Light Instrument v.2 is now available for both Macintosh OS X and Windows XP. We are accepting orders for the new version and invite you to experience the new wave of light performance technologies that make up the KALEIDICA studios. The KALEIDICA includes new animated brushes, dozens of keyboard shortcuts, real-time studio switching for light shows, and recording and instant playback of all animation sessions.
The KALEIDICA is available in Standard Edition ($49.00) and Professional Edition ($259.00) for Windows and Macintosh OSX computers.. CLICK HERE to learn more about the KALEIDICA.
The image above was created using the Mirror Studio (one of six that ship with the Kaleidica). The image brush is from the new Louvre Collection. The brush used to create this image is an unknown archangle from a ceiling fresco in the Daru wing of the Louvre. The image shown above is actually a single from from a full screen animation (recorded performance) made with the Kaleidica.
---
CONIC SHELTER
Strength and Economy Using Multi-Conic Geometry
NEWS: Five Phase Pod Design Going Up Near Point Arena. SEE DETAILS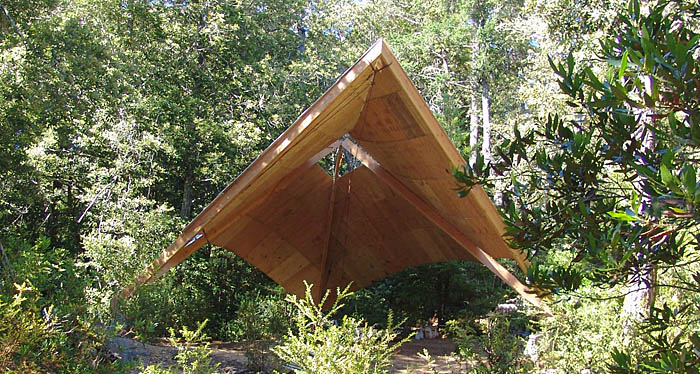 ---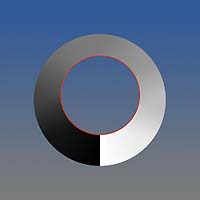 F I S H R O C K S T U D I O S ™
contact us at info@fishrock.com
voice phone: 707 884 1769
P.O. Box 735 Gualala, CA 95445